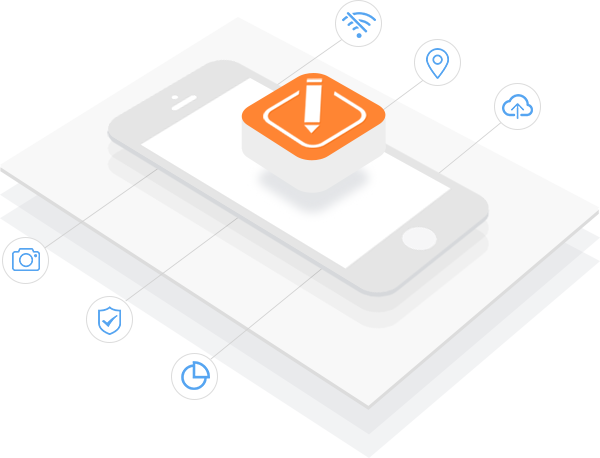 Even without Internet connection, surveys can be conducted without restrictions on time and locations.

We support getting location information.

It is convenient to conduct offline surveys, check data statistics and upload data and evidence at anytime.

We support silent recording of interviews by taking photos, audio recording and video recording.

We support built-in reliable phone preventing data loss.

We support checking offline questionnaire answer progress and statistic analysis of data.